Business Card
Yellow Pages
- Middlefield, Connecticut -
The following professionals and business owners
welcome you to benefit from their products and services: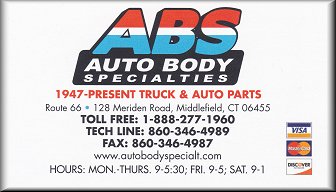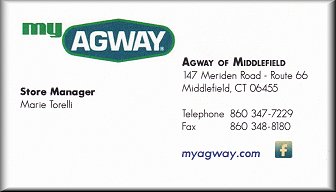 . . .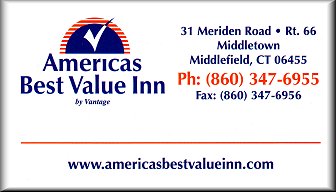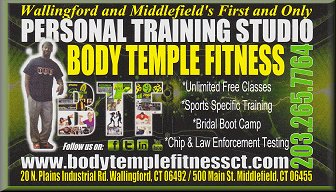 . . .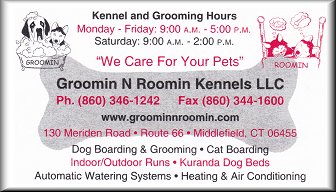 . . .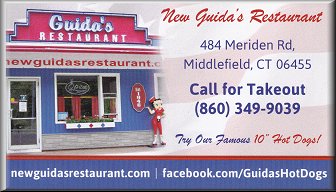 advertisements
Your consideration and patronage are appreciated.
---
Get your card hyper-linked to your Web site, today.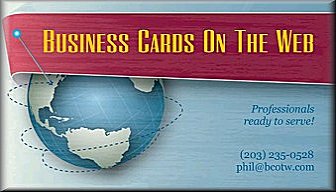 [Representatives may display one free local placement]
view Connecticut cards from ...

... other states / regions now accepted, too.
---
Thank You for visiting - you're always welcome!
** Let us put your card on the Web **
please e-mail or call:
Phil@BCOTW.com
(203) 235-0528
Data listed above subject to
changes, errors, and omissions.
presented by:
VIGER.NET





Copyright © 2015-2016 Philip L. Viger - All Rights Reserved
updated and modified May 12, 2016
created October 23, 2015
http://www.businesscardyellowpages.com/bcypct/bcypmiddlefieldct/index.htm